I'm not sure I know of any other family where everyone will be laughing practically the entire time.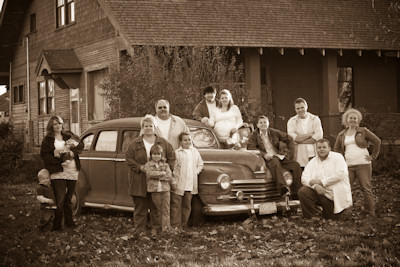 It was a great idea to use this old car in the pictures. It has a lot of character, and somehow it seems to match that of your family.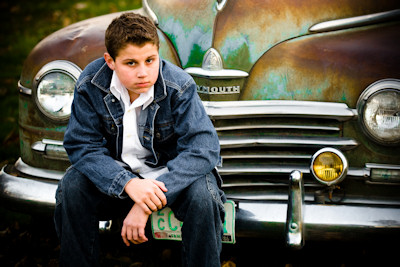 Although I don't know the history of that car, it almost seemed like it was a part of the family, too.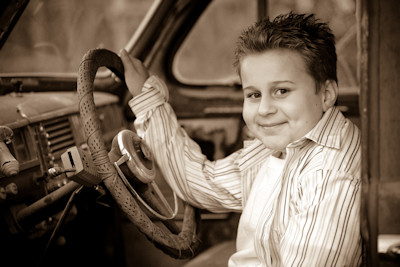 Thank you for your kindness and your giving hearts.