Your family doesn't need any lessons in having fun.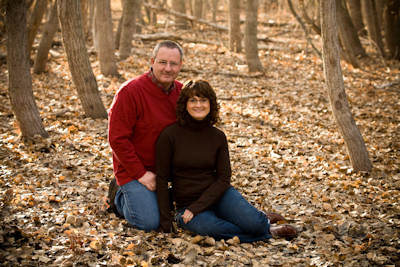 And with more Megans than we could shake a stick at, it would have been easy for us to keep everyone's names straight.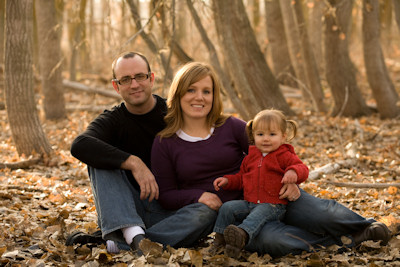 If it weren't for the triplets, that is.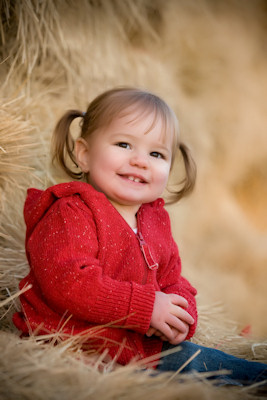 It was a bit cold, but you're going to love your pictures.