We don't mind a bit that we got rained out last time and had to schedule another session with you.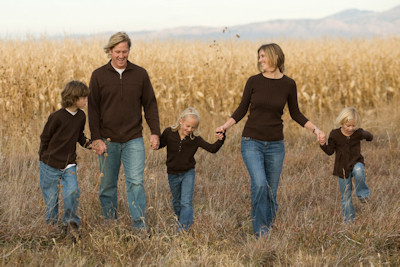 Your family is so photogenic that it makes us look good just having you in our pictures.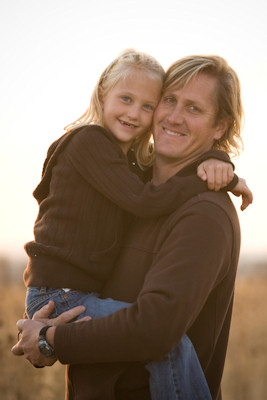 We really enjoy being with your family and seeing your love and happiness.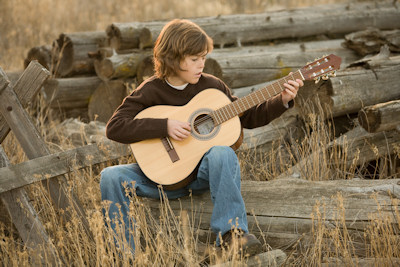 Thanks for trusting us to photograph your precious growing family.